The Nigerian High Commissioner to Uganda pays Courtesy Call to DCIC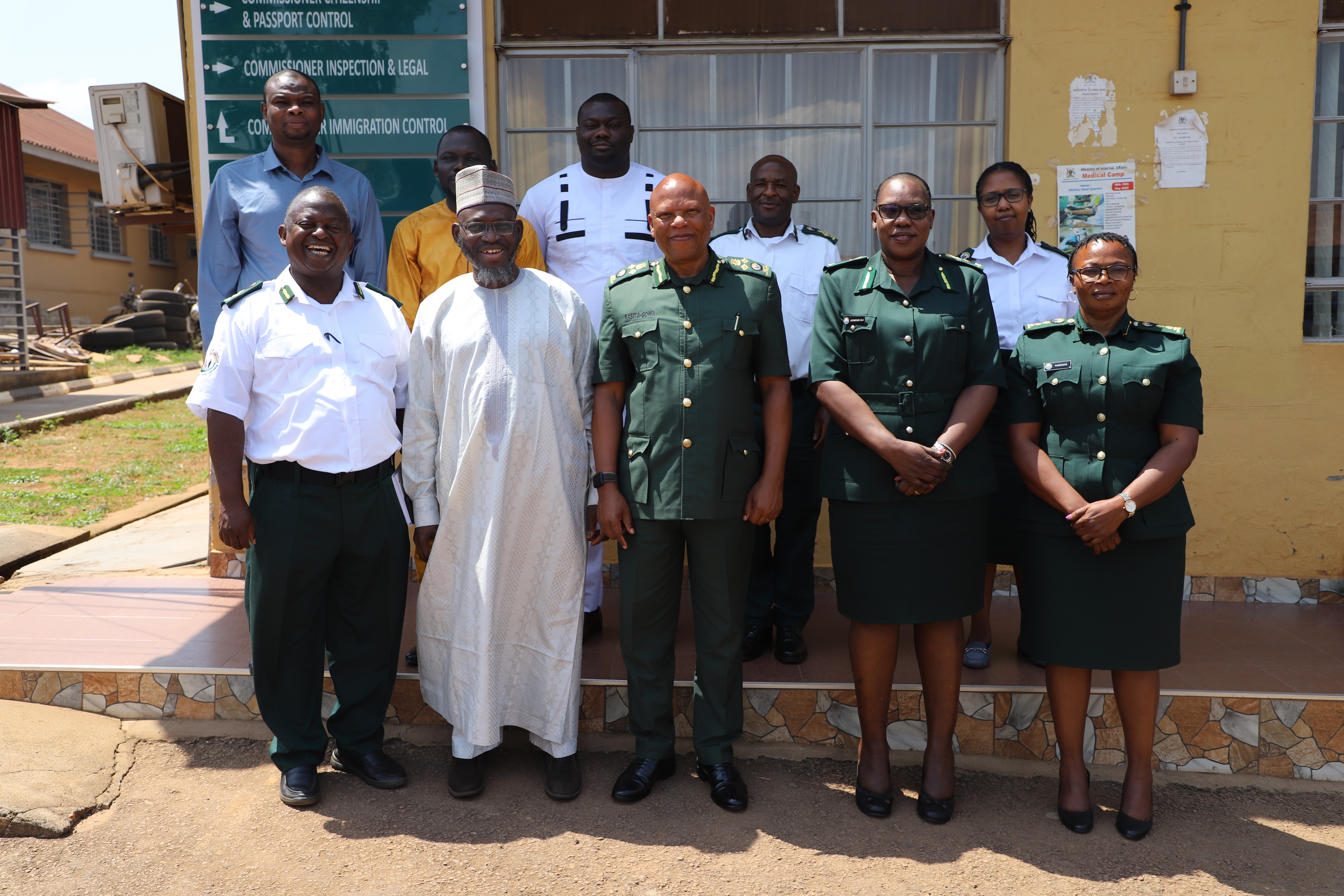 The Director Immigration and Citizenship Control, Maj Gen Apollo Kasiita-Gowa has hosted the Nigerian High Commissioner to Uganda, H.E Ismail Ayobami at the Directorate's Headquarters at the Ministry of Internal Affairs headquarters. They held Join discussions with their respective teams from the  Directorate and High Commission where they discussed matters of mutual interest.
Those present from the Directorate included Dr. Josephine Ekwang Ali, the Commissioner Legal and Inspection Services, Murari Moses, the Assistant Commissioner Citizenship and Passport Control, Bwesigye Marcellino, Assistant Commissioner Immigration Control among others.